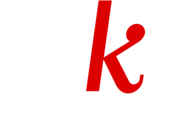 mk2 films is a co-producer, sales agent and distributor, known for acclaimed, award-winning films, such as Palme d'Or winner Anatomy of a Fall, The Worst Person in the World, Portrait of a Lady on Fire and Cold War. Founded in 1974, mk2 films is a home for established and upcoming talent; driven by filmmakers who tell stories that can strike a universal chord, who say something about the world we live in, and who are politically as well as artistically minded.
mk2 films distributes a unique library of 1000 films in France and around the world. A rich collectionof fiction and documentaries, which includes titles from Charles Chaplin, Francois Truffaut, Abbas Kiarostami, Agnes Varda, Jacques Demy, Krzysztof Kieślowski, David Lynch, Michael Haneke, Gus Van Sant, Alain Resnais, Claude Chabrol, Kiyoshi Kurosawa, Olivier Assayas – to name but a few…
A large number of our classic titles have been restored. The film collection also accounts for some of the major films from the very pioneers of the industry, including D.W. Griffith and Alice Guy-Blaché, to Stan Laurel & Oliver Hardy, Buster Keaton right up to today's most acclaimed directors such as JiaZhang-Ke, Joachim Trier, Celine Sciamma, Pawel Pawlowski, Xavier Dolan, and Justine Triet.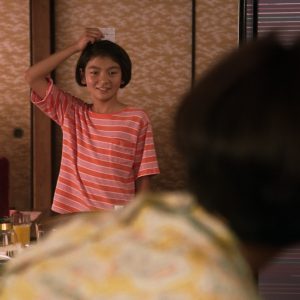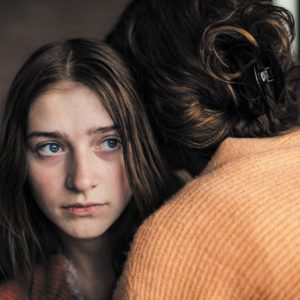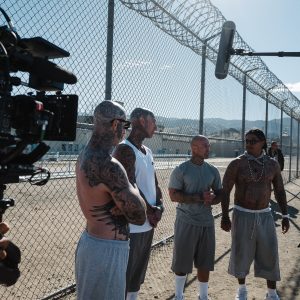 TEHACHAPI  by JR is making its world premiere at the Telluride Film Festival. 4 other films from mk2 films' lineup are also selected...