03

aug

2016

North American premiere for HARMONIUM at Toronto Film Fest 2016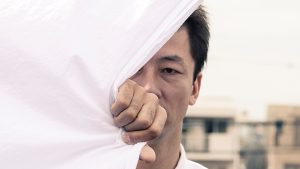 Harmonium by Kôji Fukada will be presented during the next edition of the Toronto International Film Festival (from Sept 8 to 18). The film has been selected in the Special Presentations section.
Contact us for more information: intlsales@mk2.com.