Cast : Ariane Ascaride, Jean-Pierre Darroussin, Gérard Meylan, Anaïs Demoustier, Robinson Stévenin, Jacques Boudet
2017 / drama / original title : LA VILLA / 107' / Color / status : completed / long feature-film / International catalogue
By a little bay near Marseille lies a picturesque villa owned by an old man. His three children have gathered by his side for his last days: Angela, an actress living in Paris, Joseph, who has just fallen in love with a girl half his age and Armand, the only one who stayed behind in Marseille to run the family's small restaurant. It's time for them to weigh up what they have inherited of their father's ideals and the community spirit he created in this magical place. The arrival, at a nearby cove, of a group of boat people will throw these moments of reflection into turmoil he created in this magical place.
Production: Agat Film & Cie
French distribution: Diaphana
César Nomination for Best Supporting Actress – Anaïs Demoustier
More than 500 000 admissions in France !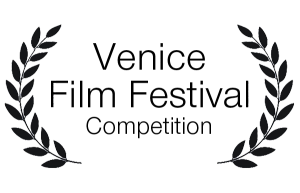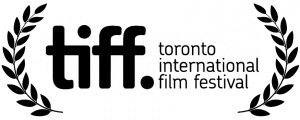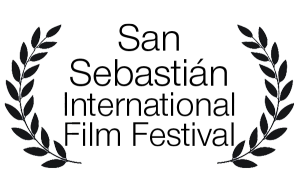 "Full of grace and emotion"
Le Monde
"Sumptuous and deeply affecting. Beautifully told, well-acted and well written"
Les Inrockuptibles
"A major film, with a tenderness worthy of Renoir"
Positif
"A consistent and very strong emotion"
Les Cahiers du Cinéma
"The editorial board's firm favourite"
*** Studio Ciné Live
"A simple and overwhelming moment, crystallizing in itself all the emotion of the cinema of Guédiguian."
La Septième Obsession
"Strong and beautiful characters, both iconic and so human"
Bande à part
"A beautiful film, melancholic and lucid"
Marianne
"A very poignant and emotional film"
Corriere della Sera
"One of Robert Guédiguian's most satisfying recent films"
Screen