2016 / Performance. Virtual reality / 13' / status : completed / virtual reality catalog
Enter the world of KÀ The Battle Within, a virtual reality epic adventure of heroism and martial arts.
Two rival clans from an ancient and mythical world confront one another in a furious clash of vertiginous acrobatics and breathtaking combat. The very fabric of reality is transcended, as the physical world is broken into horizontal and vertical choreographies.
KÀ The Battle Within pushes the narrative and experiential boundaries of the universe of KÀ, the colossal theatrical production by Cirque du Soleil, to epic new heights.
Produced by Cirque du Soleil and Felix & Paul Studios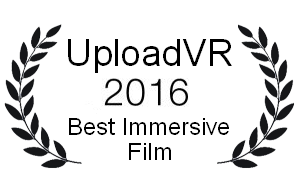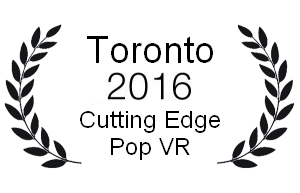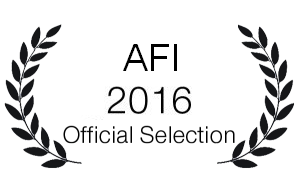 "Felix & Paul sets new standard for live-action VR with Cirque du Soleil KÀ"
UploadVR