19

oct

2017

Exclusive launch of The Little Prince VR!
We are thrilled to announce the international launch of a new and exciting game: THE LITTLE PRINCE VR!
The Little Prince is the most famous work of French aristocrat, writer, poet, and pioneering aviator Antoine de Saint-Exupéry. Since its first publication in 1943 the novella sold over 140 Millions copies, making it the #4 best selling book ever published.
Over 2 Millions books are still sold every year.
The Little Prince has been adapted in TV, Movies, comics books. The production team from Red Accent was granted the exclusive license to adapt the best-selling novel into VR.
It will be launched exclusively at mk2 VR in Paris on October 20th then made available for all VR centers in France and abroad.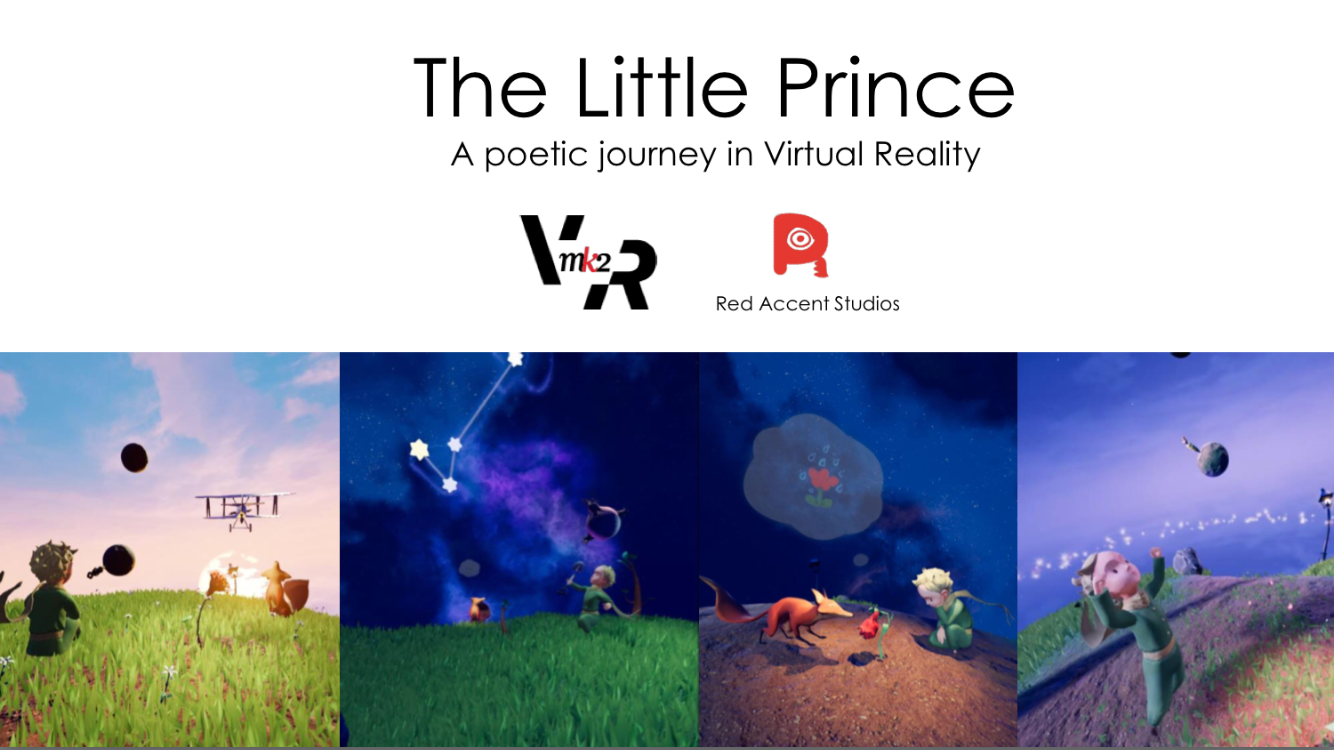 More info available here  and on the website
Come and discover The Little Prince VR at mk2 VR!