1984 / documentary / Etats-Unis / original title : The Times of Harvey Milk / 88'' / Color / status : completed / English / Feature Documentary / French and International catalog
Harvey Milk was an outspoken human rights activist and one of the first openly gay U.S. politicians elected to public office. After his assassination in 1978, he continues to inspire disenfranchised people around the world.
Oscar-winning The Times of Harvey Milk is one of the first feature documentaries to address gay life in America. The new restoration ensures that Harvey Milk's message of hope and equality is passed to younger audience.
NEW RESTORATION HD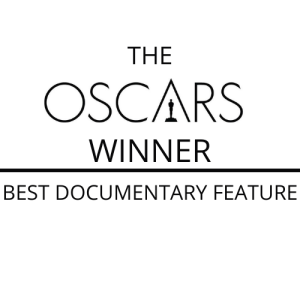 "An enormously absorbing film, for the light it sheds on a decade in the life of a great American city and on the lives of Milk and Moscone, who made it a better, and certainly a more interesting, place to live."
The Chicago-Sun Times
"Brilliant and gripping."
The Los Angeles Times