Cast : Magalie Lépine-Blondeau , Pierre-Yves Cardinal, Francis-William Rhéaume, Monia Chokri
2023 / romantic comedy / Canada, France / original title : Simple Comme Sylvain / Color / status : completed / Quebec French / long feature-film / International catalogue
Sophia, a 40-year-old philosophy professor, is in a stable if somewhat socially-conforming relationship with Xavier. From gallery openings to endless dinner parties, ten years have already flown by.
Sylvain is a craftsman, renovating Sophia and Xavier's new country house. When Sophia and Sylvain meet, Sophia's world is turned upside down. Opposites attract, but can they last ?
Cannes Un Certain Regard winner Monia Chokri (A Brother's Love) returns with a fun and smart relationship study in the form of a romantic comedy, playing on the couple's social differences and the contradictions of leftwing intellectuals.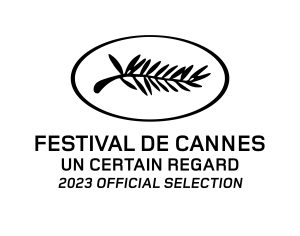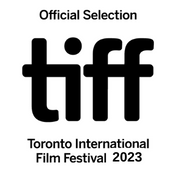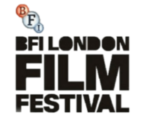 "A sexy, funny treat, Chokri's third feature communicates some home truths about desire and familiarity, but not at the expense of comedy. The Nature of Love refreshingly centers the female adulterer's experience, in a richly comic mode. Monia Chokri´s delightful new film is impeccably cast. Magalie Lépine Blondeau is wonderful, gifted with great comic timing. But it's hard to imagine Blondeau's role working as well as it does without the right actor as Sylvain, the kind of guy whose compulsive sexual charm is enough, by itself, to swamp every other more cautious instinct. Call it screen presence, magnetism, charisma — Cardinal has it. Cinematographer André Turpin camera is an active, antic presence, fond of darting zooms that lend proceedings an ironic gloss of 1980s beer commercials, to entirely deliberate-feeling effect."
Variety
"A Quebecois romantic comedy as sharp and perceptive as it is funny. A deft, sexy and slightly spiteful examination of romantic passion in a real-world environment, The Nature of Love should seduce buyers and audiences alike. There's much to recommend the film, but the writing, in particular is first-rate: it establishes a rattling screwball-style dialogue pace early on, and combines cynical smarts and deceptively light handling of some undeniably mature themes. With the crackling connection between Lépine-Blondeau and Cardinal, the picture has struck gold. It's a potent, very physical and overwhelming passion, one that is consummated in some of the more enthusiastic and persuasive screen sex of recent years."
Screen