Cast : Peter Mullan, Julia Föry, Arieh Worthalter
2018 / drama / original title : PEARL / 80' / Color / status : completed / long feature-film
72 hours from the final of an international female bodybuilding championships. Lea Pearl is set to compete for the prestigious title of Miss Heaven. But her past catches up with her, when her ex-lover Ben shows up with the 6-year-old son she has not seen in 4 years.
Starring BAFTA-winner Peter Mullan (TYRANNOSAUR, MY NAME IS JOE, TRAINSPOTTING, TOP OF THE LAKE).
Produced by Caroline Nataf and Bruno Nahon from Unité de Production (LOUISE WIMMER).
Coproduced by Lionel Baier / Bande à Part.
French distribution: Haut & Court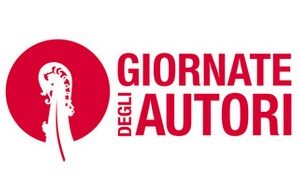 "A fresh eye to genre conventions [...] Julia Föry cuts a formidable figure as Lea Pearl and Peter Mullan's performance is typically uncompromising."
Screen
"An intensely tactile look into a little-known world […] Visually striking, like watching a Nicolas Winding Refn film but without the violence."
The Hollywood Reporter
"Deeply affecting. The film challenges and interrogates traditional notions of femininity and beauty. PEARL subverts the male gaze in striking fashion. Elsa Amiel makes a striking first impression with her feature debut. Lean, muscular filmmaking that manages to be sensual and gruff in the span of a single scene."
Indiewire
"The visually appealing and cinematic character of this paradoxical world makes Pearl a solid, important and original first film."
Cineuropa