Cast : Fumino Kimura, Kento Nagayama, Tetta Shimada, Atom Sunada, Hirona Yamazaki
2022 / drama / France, Japon / 123' / Color / status : completed / Japanese / General Audience / long feature-film / All Rights / International catalogue
Taeko and her husband Jiro are living a peaceful existence with her young son Keita, when a tragic accident brings the boy's long-lost father, Park, back into her life.
To cope with the pain and guilt, Taeko throws herself into helping this deaf and homeless man.
In this family drama told in the bittersweet tone characteristic of his work, Koji Fukada (Harmonium, Cannes 2016 Un Certain Regard Jury Prize), explores the themes of loss and the sense of individual loneliness through the portrait of a woman seeking a new meaning in her life.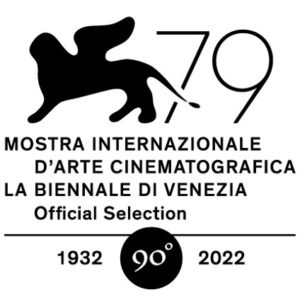 "An enthralling spell. A beautifully wrought story of life after tragedy."
The Hollywood Reporter
"A richly painful and quietly comic human drama. A varied meal of a film."
The Guardian