2020 / documentary / original title : PETITE FILLE / 85' / Color / status : completed / long feature-film / International catalogue
7-year-old Sasha has always known she was a little girl, even though she was born a boy.
As society fails to treat her like the other children her age – in her daily life at school, dance lessons or birthday parties – her supportive family leads a constant battle to make her difference understood and accepted.
Multi-award winner Sébastien Lifshitz (4 selections in Cannes and 4 selections in Berlin) follows Sasha and her family for a year, capturing with his insightful, delicate and subtle camera their truly moving moments of joy and the many challenges they face together.
Production:  AGAT Films & Cie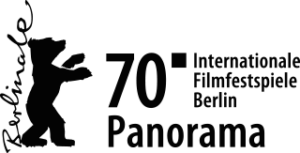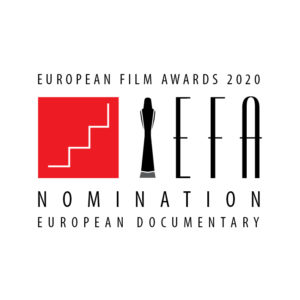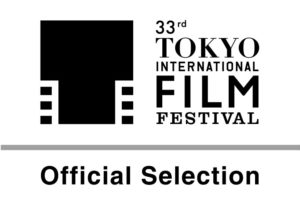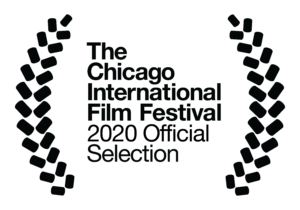 "Sébastien Lifshitz's LITTLE GIRL gently lifts the veil on one family's battle against strict social norms surrounding the subject of gender. Deeply moving."
Fabien Lemercier - Cineuropa
"Lifshitz has become a documentarian of such skill and confidence that his films feel increasingly light on their feet while at the same time gaining in depth and emotional resonance."
Boyd van Hoeij - The Hollywood Reporter