2015 / Performance. Virtual reality / 10' / status : completed / virtual reality catalog
Step on stage and immerse yourself Inside the Box of Kurios, based on the critically acclaimed show Kurios Cabinet of Curiosities from Cirque du Soleil!
A mysterious and fascinating realm that disorients your senses and challenges your perceptions, leaving you to wonder: "Is it real, or just a figment of my imagination?"
Winner of the 2016 Daytime EMMY® Award – Outstanding Interactive Media and of the 2015 Proto Award for Best Live Action Virtual Reality Experience.
Produced by Cirque du Soleil and Felix & Paul Studios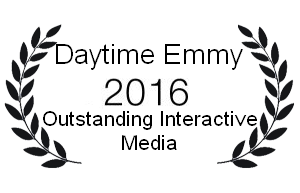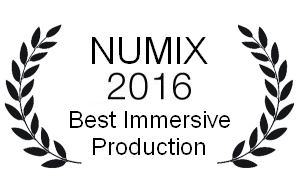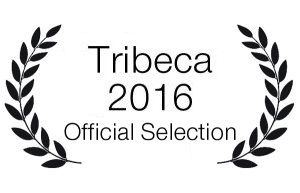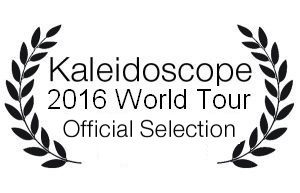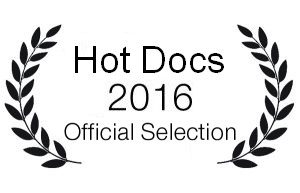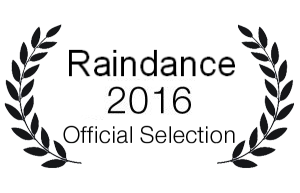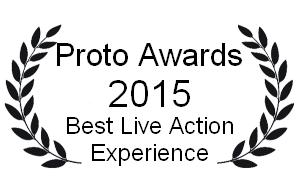 "A world-class VR Performance"
Road to VR
"The all-encompassing steampunk design is a gift providing endless new delights"
SFGATE