2017 / Performance. Virtual reality / 13' / status : completed / virtual reality catalog
Featuring Cirque du Soleil's world famous "O" at Bellagio, Dreams of "O" captures a surreal and amphibious tableau of whimsical characters unlike any other.
For this collaboration between Samsung Gear VR, Félix & Paul Studios and Cirque du Soleil, a high-speed under-water VR camera was built from scratch by the film studio, to be able to capture the complex and intricate water choreographies featured in this experience -it's the first camera of its kind within the virtual reality medium.
Brace yourself for an ethereal and fantastical visual journey that takes you up in the air with daring dives, and under water for stunning aquatic sequences.
Produced by Cirque du Soleil and Felix & Paul Studios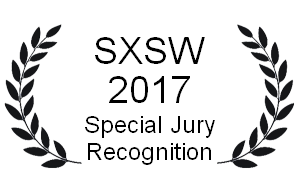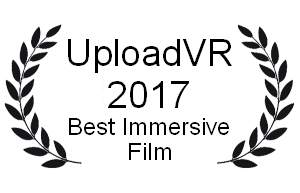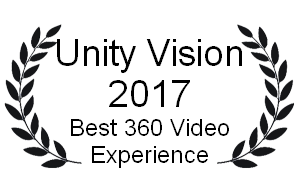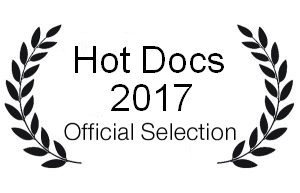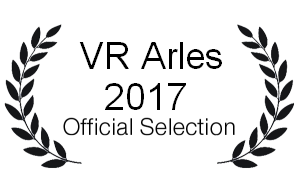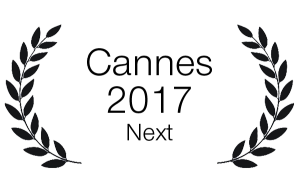 "Hauntingly beautiful"
Road to VR